What Different Types Of Wedding Photography Styles You Can Select For Your Wedding?
Photographs are the moments that were captured on the right time and today are the token of remembrance for the good time that you have spent. If you want your future to be full of memories, it is highly important that you decide on the perfect wedding photography formats in which you can get your wedding picture clicked. Yes, you read it right; the wedding photos are not always natural, and there are some of the moments that are created by the professionals' advice o get the perfect picture at the wedding.
But that is not all; you can also select different wedding photography styles which you can use in your wedding and by which all the people in your wedding can get the picture clicked. Below are some of the best styles that most of people choose for their wedding and hence you can also select the one that suits your personality the most!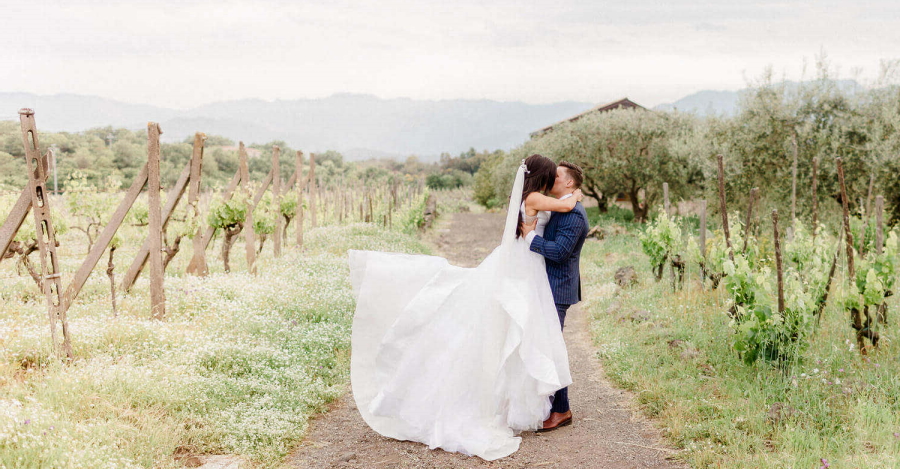 The portrait mode:- One of the most amazing and authentic ways of getting the pictures clicked is the one related to the portrait mode of photography. In this way, the person can hire a professional photographer who has proper knowledge of clicking such photographs and can give you a better feel in every picture.
Traditional wedding poses:- Well, there are some people who do not want much, but what they actually want is each and every picture in the wedding to be traditional. So yes, the traditional wedding posses are the one in which they feel a little cozy and secured, and hence they want everyone to be part of the wedding shoot.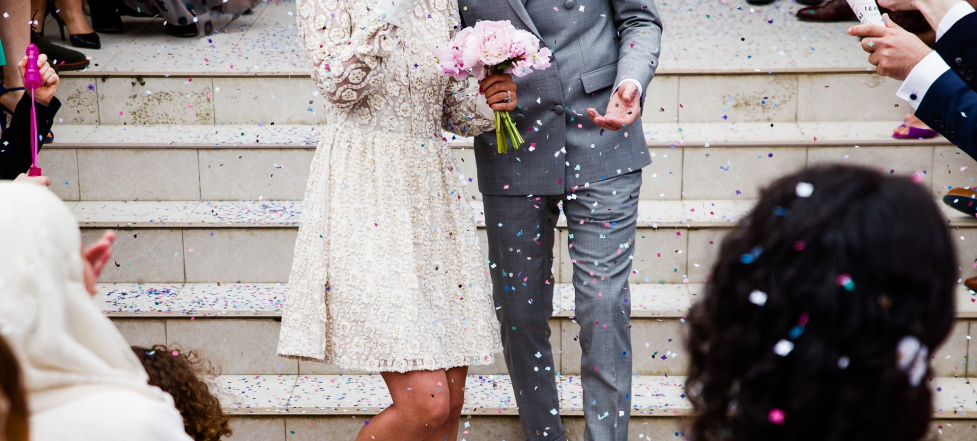 Photojournalistic wedding styles:- In this mode of photography, you can get photos that are created with some of the magical aspects and editing. In this way, you can choose a photography style for wedding without paying much attention to the conventional facts.