Simple Steps By Using Which You Can Do Professional Level Manicure At Your Home
It is really very important for girls to keep their hands clean and tidy always. You can just not predict that when the best moment of your life will occur in front of you, and you will need to bring your hands to focus. Yes, it has happened to many girls out there that they got their moment ahead, and their hands were not ready to get all the focus. Well, a manicure will work for you, but that doesn't mean that you should go to a beauty salon whenever you need it!
There are some of the simple steps to the DIY at-home manicure, and hence you can do it easily when you learn the steps mentioned below:-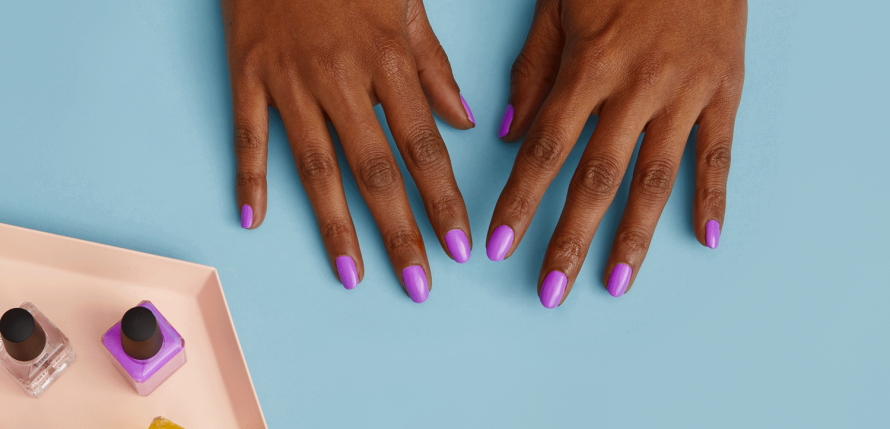 Keep the essentials ready
Well, there are many small things which you are going to need to give yourself a manicure at home, and you are supposed to keep all those things ready with you in order to get the best results. some of the common things are:-
Cotton balls
Nail filer
Manicure sticks
Clippers
Nail polish remover
Quick-dry drops
And some other stuff
Clean the nail polish if any
Before you start the process of giving a manicure to yourself, it is important that you clean your nails and leave no nail polish on them at any cost. Yes, even if there is a slight nail polish left, you also have to remove it on your own.
File your nail and start applying products
What you can do next in this process is to file your nail completely in the shape that you want, and after that, you can go further and start applying the products one after another on the nails. This treatment can get you salon-quality manicure at home, and you will probably enjoy the end result from it without any type of doubt.