Wedding Photographs Need Perfect Locations! Here Are Some Points To Remember Before Selecting One
Are you going to have a wedding ceremony next month and you are looking for some locations for your photoshoot? Well, wedding photoshoots are always very special for the people looking forward to getting better results from it and hence what makes a shoot much more perfect is the best location where it is done. Yes, the location plays an important role in the photographs of your wedding and hence you need to find the perfect location which will suit the taste and style of both the bride and the groom.
You can simply find location to shoot your wedding pictures over the internet, but there are some important points which you should consider before finalizing the place for the shoot. Here are some of the important factors mentioned below, which will explain to you the way in which you can decide the perfect location for the shoot:-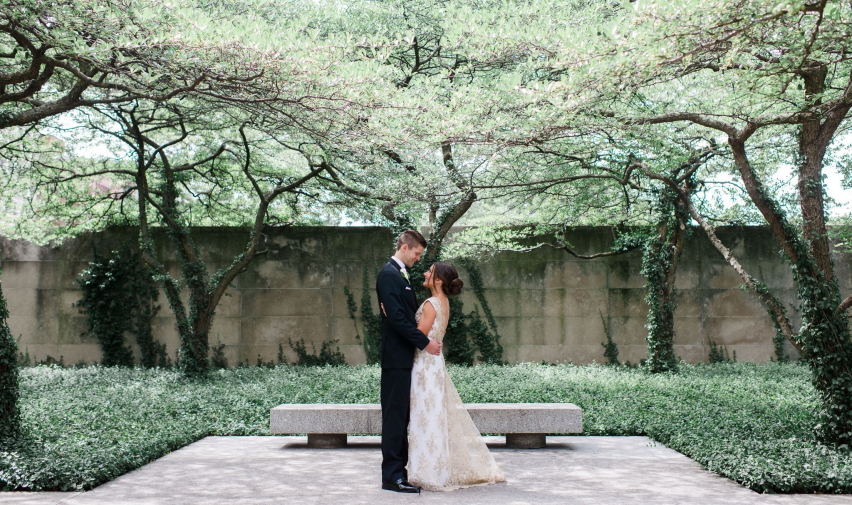 Take suggestions from professionals
It can be tough for you to shortlist only a few locations because all the locations that you are going to find on the internet are going to be the one which will mesmerize you! Hence the best for you will be that you go for the expert opinion on the best locations around you. This is because the professionals have great experience and knowledge of the area around you and hence they are the one who can suggest to you about the perfect location which might suit you the best.
Outdoors are good!
When selecting the location for the shoot, the first thing which you should consider is the one that you should surely go for the outdoor shoots of the photos rather than the indoor shoots. Yes, there are many locations which are the best for the shoot, and you should go for looking the best outdoor wedding photography locations which suit you the best.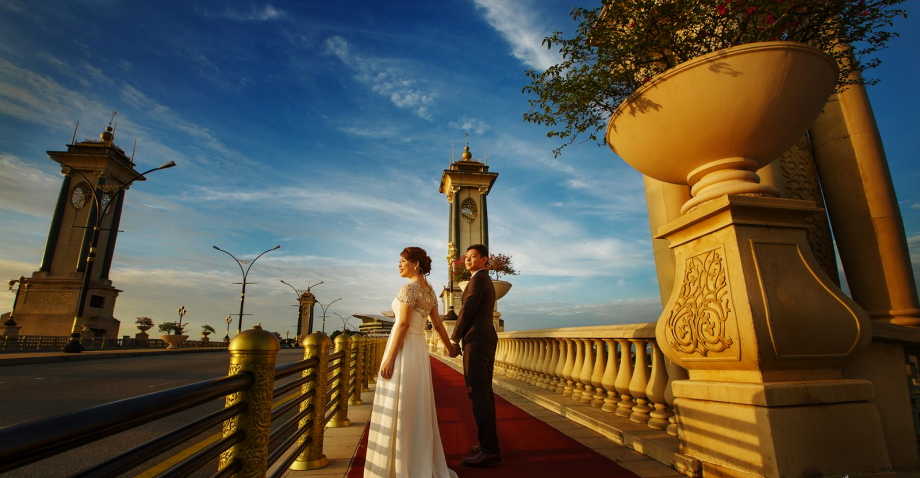 Always have a weather update
It might be your dream to get married in the monsoon season, but it is not the choice of the monsoon to not to come to your wedding uninvited! Yes, whenever you plan your shoot, you should always check the weather forecast of the areas or the location you have selected. The rain can give some of the good pictures, but it cannot be the part of your whole shoot. However, while finalizing the best locations for your engagement photos, you should go ahead and look for the weather forecast of the area selected!