4 Factors That You Should Consider Before You Hire Your Wedding Photographer
Wedding events are such events of one's life that are precious for them, and it is important for people to capture these moments in photographs. Well, there are many small and big ceremonies that happen in a traditional wedding and it is fun to record them in the images and videos for which people are always in need of good advice for choosing a wedding photographer. But, unfortunately, many people think that it is not that important to research before selecting the wedding photographer and they can select anyone who is available on the date of the big day!
Well, if you also think the same way, then you should understand that you are on the wrong way and it is highly important for you to research for a wedding photographer before your wedding. Below you can go through some of the important factors which will explain to you the process to choose your wedding photographer:-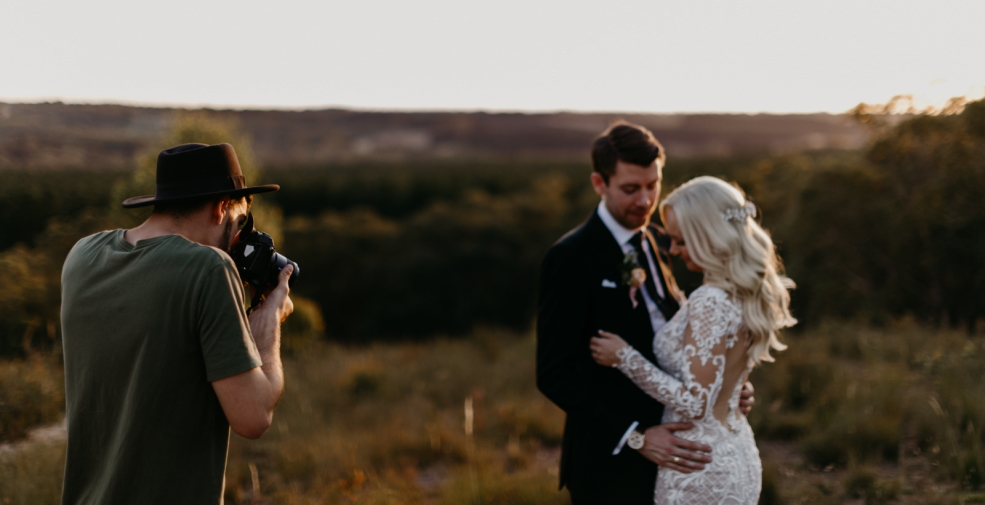 The style of Photography:- Before you make a decision about which photographer to choose for your wedding, you will have to make a decision about the style of photography that you want. Yes, there are many styles of photography that different people choose for their wedding and each style has a specific photographer over there. You can browse different photography styles online and select the one that suits you both the best!
Checking the experience:- Let the photographs speak for themselves and not allow the photographer to speak for himself. Yes, it is one of the major issues that most of the people are facing because they are influenced by the talks of the photographer rather than the work of the photographer. This situation can create a problem for the people and hence one should surely go and find the one who has proper experience in your selected style.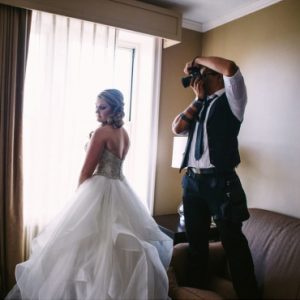 Recommendations are welcome!:- Well, if there are people who have completed their wedding shoot in recent time, then you should surely go ahead and take their advice on the topic without any type of hesitation. It is because they can help you with better recommendations of the photographers and you can make a good move in steps to finding a wedding photographer.
Location matters:- Do not forget to mention the location of your wedding when you are finalizing the wedding shoot. There can be a condition where you might have to pay extra for the stay of the photographer if you are hiring someone from the outskirts. Better is that you search the team from your wedding destination only!